WBNX-TV55 is now everywhere you are. We're now streaming on the Local BTV and VUit apps! 
Watch Now:
Catch all your favorite shows on WBNX-TV55 with 100% free TV!
LocalBTV is local TV for the mobile age. With LocalBTV, you can watch local TV stations on your smartphone or laptop, or by streaming to your TV —simply launch and you're live!
download app - apple download app - android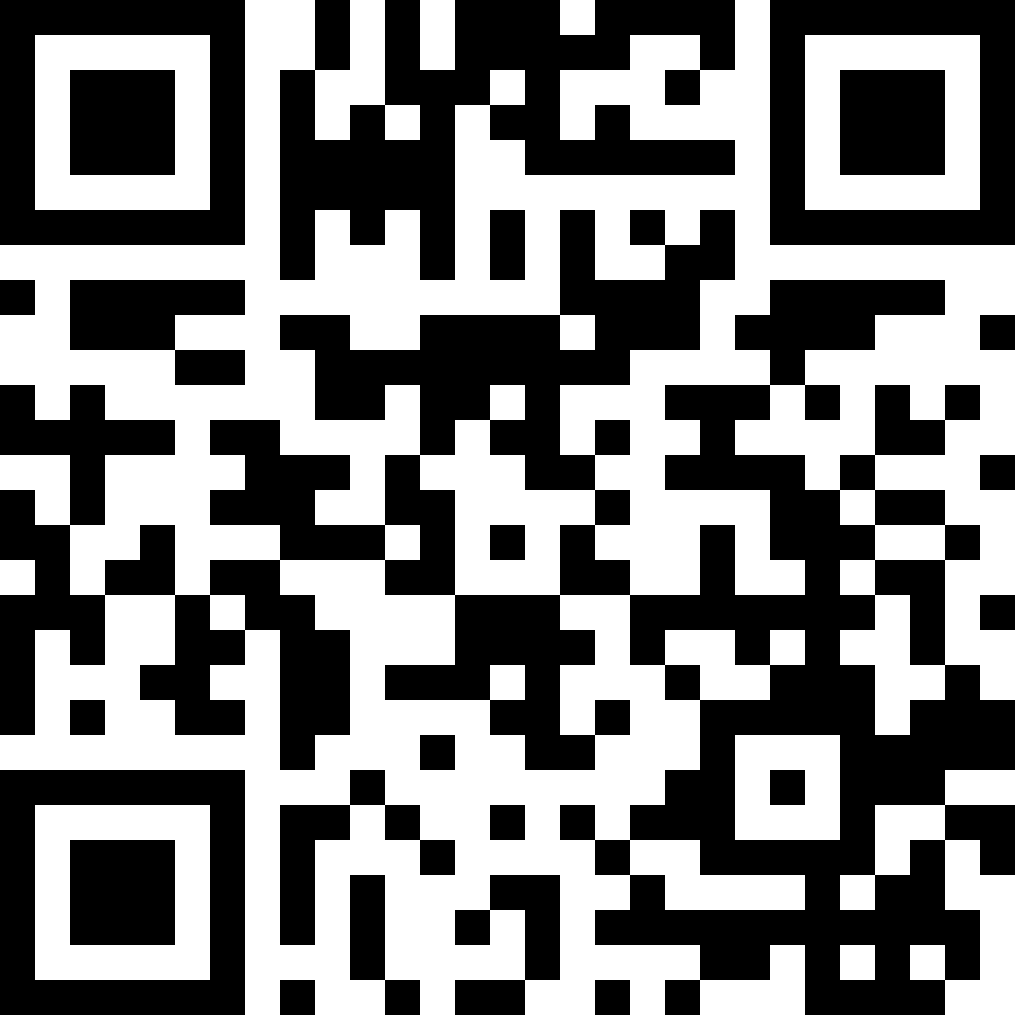 DOWNLOAD APP - APPLE DOWNLOAD APP - ANDROID